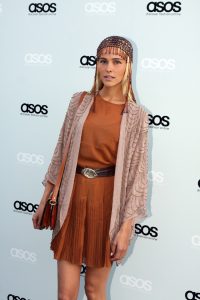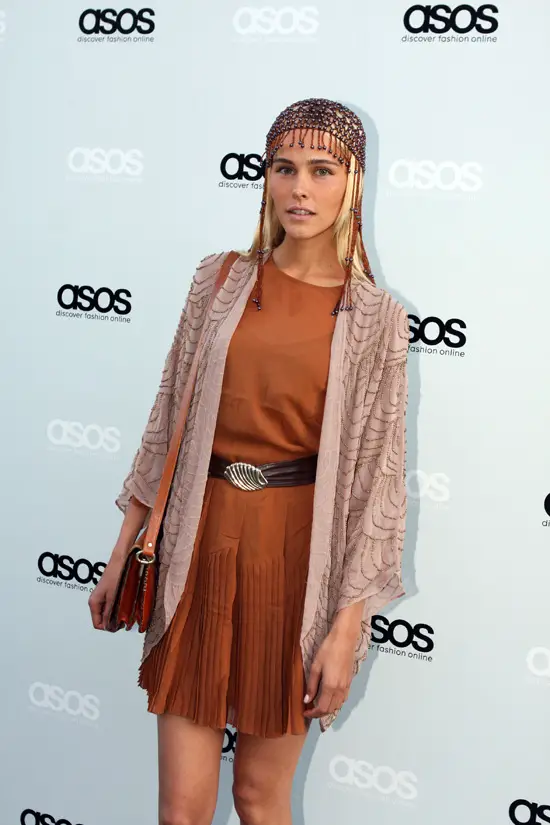 It was in 2003 that Australian actress Isabel Lucas got her start. Her debut was as Tasha Andrews in the soap opera Home Away. She had a regular role on the said show from 2003-2006. A couple years later, she made her cinematic debut after being cast as Alice in the Hollywood film Transformers: Revenge of the Fallen. She also had roles in the movies Daybreakers and The Waiting City. She landed many more roles after her previous ones.
In 2011, she appeared in the Australian film A Heartbeat Away and also portrayed Athena in Immortals. The following year, she played the role of Erica in the film Red Dawn. Come 2014, she had performances in the films Electric Slide, The Water Diviner, and The Loft. She even got the role of Isabel in Terrence Malick's Knight of Cups. At the same time, she starred as Lena in the film Careful What You Wish For. Her next works were in the Australian films Science Fiction Volume One: The Osiris Child and That's Not Me. On television, she had recurring characters as Anna on Emerald City and also starred as Samantha Cage on MacGyver.
Apart from her diet plan, the Aussie actress also maintains her fit body by living an active life. She makes it a point to exercise regardless of how busy her day gets. "When it comes to exercise, I stretch most mornings on my mat and I like to go to at least two yoga classes a week. I usually go for a walk each day too, and lately it's been by the ocean, so I go for a dip," said Lucas. "It makes me feel so much better and energised, especially when I'm tired or very busy. I never regret going for a swim." Of course, it has been paying off ever since, judging by her amazing figure.