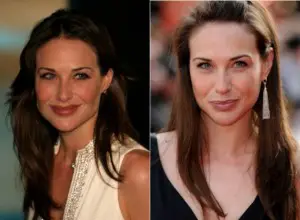 Early Life and Acting Career
Claire Forlani was born on July 1, 1972 in Twickenham, London, United Kingdom. She started to study acting when she entered the Arts Educational School in London when she was 11. She has also studied dance. Because of her acting and dancing skills, she was able to perform in musical productions such as The Nutcracker.
To further her acting career, she moved to the United States. She has initially made her acting debut in the British television series Press Gang in 1991. Soon after moving to the US, she landed the role of Katarina in 1994's Police Academy: Mission to Moscow. The following year, she gained recognition for her role as Brandi Svenning in Mallrats.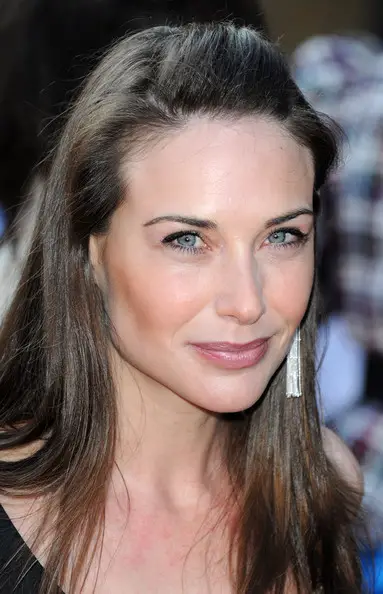 In 1996, she gained further prominence for her roles in the films Basquiat and The Rock, which were both critically successful, the latter being a box-office hit. Subsequently, she has starred in The Last Time I Committed Suicide, Basil and Into My Heart.
She then found greater fame after starring opposite Brad Pitt in the 1998 fantasy romance film Meet Joe Black. In the 2000s, she continued her prolific career on the big screen with roles in the movies Boys and Girls, Antitrust, The Medallion, Gone Dark, Bobby Jones: A Stroke of Genius, and Green Street.
In 2006, she appeared in the anthology series Nightmares & Dreamscapes and became known for her portrayal of Dr. Peyton Driscoll in CSI: NY, further exposing her to television audiences. She then returned to motion pictures with Flashbacks of a Fool and In the Name of the King: A Dungeon Siege Tale, among others.
In the late 2000s, she has appeared in a number of movies before laying low with her only notable roles on the small screen, such as her portrayal of Queen Igraine in Camelot and Lauren Hunter and NCIS: Los Angeles. In 2013, she played Sophie Turner's mother in the Spanish-British feature Another Me.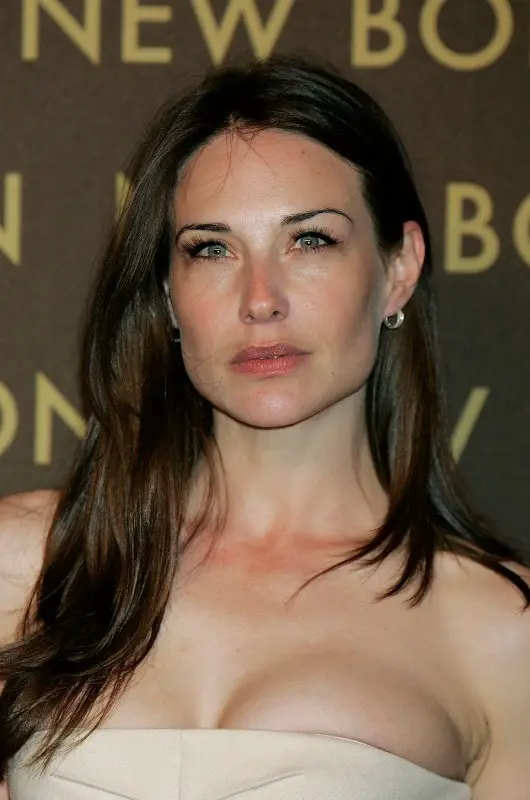 Did Claire Forlani have Plastic Surgery?
As beautiful as she is despite being in her 40s, Claire Forlani is one of the actresses in Hollywood being widely suspected of going under the knife. For some, it is apparent how her face has gone from naturally pretty to cosmetically-remedied pretty. To begin with, it has been reported that she has had something done to make her jawline more prominent, thus, talks of her jaw implants aren't that surprising.
Secondly, there are several claims about the actress' penchant for Botox to keep her face refreshingly youthful. In her most recent film, 2013's Another Me, Forlani doesn't have significant lines on her face, and her forehead, or rather her entire face, looks flawless and shiny. For many, these are strong indications of Botox.
Though she doesn't look so bad, truth is, she still is gorgeous. Probably the main reason why many observers are so adamant in putting her into the list of celebrities who have undergone plastic surgery is because her natural look has gone away and her youthful appearance is only a distant memory of how she really looked before, despite still looking youthful now.