Early Life and Breakthrough with Twilight
Ashley Michele Greene was born on February 21, 1987 in Jacksonville, Florida to insurance employer Michele and U.S. Marine Joe Greene. She has an older brother, Joe. She was raised in Middleburg and Jacksonville. She attended University Christian School before transferring to Wolfson High School.
She originally wanted to be a model but was told that she was not tall enough (5'5) to be one. She was advised to concentrate on acting in commercials instead. Following this advice, she took commercial and acting lessons. She then developed a passion for acting and realized that she preferred it over modeling.
At the age of 17, following her high school graduation, she moved to Los Angeles to pursue a career in acting. Early in her career, she appeared in an episode of the MTV show Punk'd. In 2006, she landed a guest spot in an episode of the television series Crossing Jordan.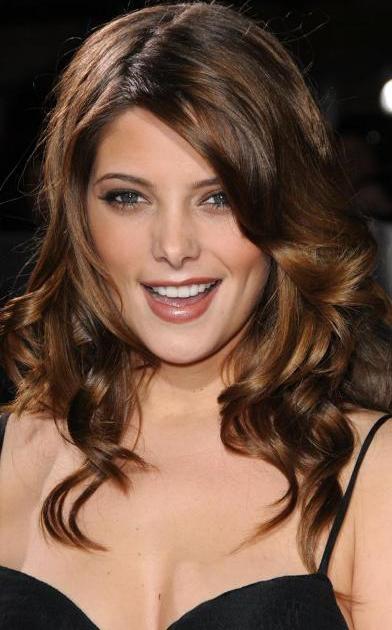 Also in 2006, she appeared in MADtv and landed the recurring role of Renata in the television show Desire. The following year, she made her big screen debut in a minor role in 2007's King of California. She next appeared in the straight-to-DVD film Otis.
Her breakthrough came in 2008 after being cast as Alice Cullen in Twilight, a film based on Stephenie Meyer's best-selling novel of the same name. She instantly earned substantial notice for her presence in the film, receiving the Teen Choice Awards for Movie Fresh Face Female. She was also nominated for a Scream Awards for Best Supporting Actress.
In 2009, she starred as Missy in Shrink and played the titular role in Summer's Blood. That same year, she reprised her role of Alice Cullen in Twilight's sequel, The Twilight Saga: New Moon. For her performance, she won the Teen Choice Awards for Scene Stealer Female.
She then portrayed Michelle Burkham in the 2010 drama film Skateland, which premiered at the 2010 Sundance Film Festival. Later in 2010, she appeared as Rhonda in Radio Free Albemuth and reunited with Twilight co-star Kellan Lutz in the film A Warrior's Heart.
Also in 2010, she once again starred as Alice Cullen in The Twilight Saga: Eclipse, for which she won the Teen Choice Awards for Scene Stealer Female for the second time in a row. In 2011, she first starred as Kaitlen Pickler in Butter before she reprised her role in The Twilight Saga: Breaking Dawn – Part 1.
She continued to have a modest film career, appearing as Kelly in the 2012 feature The Apparition. It was also in 2012 that she played the role of Alice Cullen for the last time in The Twilight Saga: Breaking Dawn – Part 2, the final moviein the Twilight film series.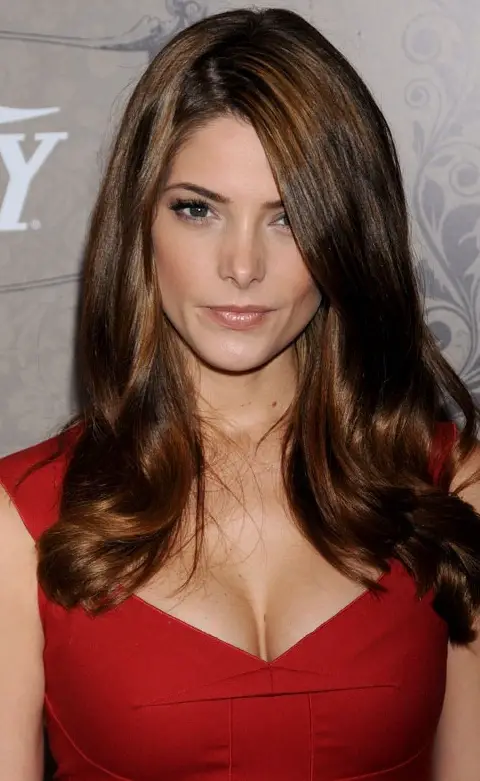 Recent Films and Plastic Surgery Reports
Greene also starred alongside Miley Cyrus and Demi Moore in the 2012 film LOL. Despite receiving poor reviews, the film was a modest commercial success. Her final film for 2012 was the movie The Boom Boom Room. She then appeared in two films in 2013: the historical film CBGB and Random.
Additionally, she has also appeared in such television shows as Shark and played the role of Amanda Mason, appearing in five episodes of Pan Am, as well as starring in the 2012 made-for-television film Americana. Her upcoming movies are Wish I Was Here, Burying the Ex and Random.
Because of Twilight's popularity, Greene, along with co-stars Kristen Stewart, Nikki Reed, Taylor Lautner and Robert Pattinson received wide media coverage. Being a new face in Hollywood, people became curious of who she is and what she's up to. Part of this curiosity, of course, focused on her appearance.
As a result, Greene has been rumored to have gone under the knife to look the way she is now. According to these reports, the Twilight actress has had a rhinoplasty, her nose being narrow with a little crush at the tip. Some believe that this distinctive feature is a result of an unsuccessful nose job.
Plastic surgeon Dr. Sherrell J. Aston seemed to agree with the rumors, saying: "From the photographs I can see, it appears that Ms. Greene has had a rhinoplasty and the tip has been over operated and is asymmetrical." Other experts have also suggested for Green to have a second rhinoplasty to remove the evidence that the first one allegedly left.