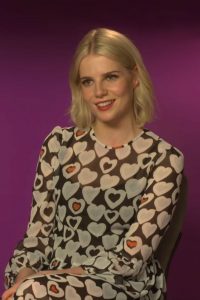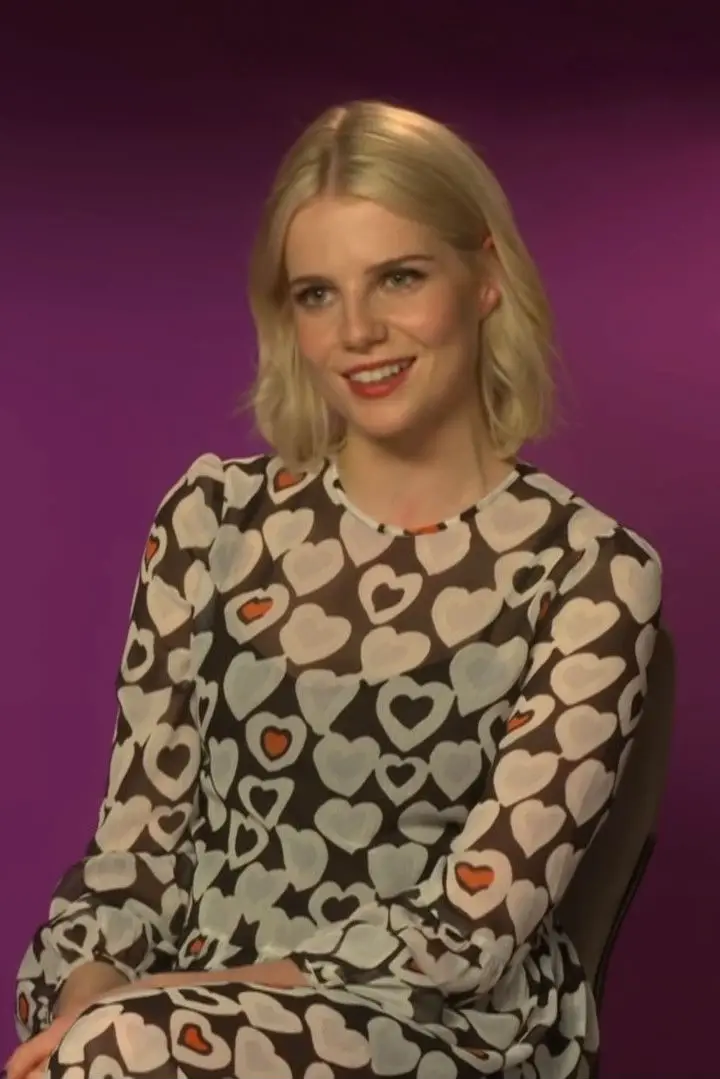 British-American actress Lucy Boynton had her first acting role as the Young Beatrix Potter in the 2006 film Miss Potter. After this, she portrayed Posy Fossil in the made-for-television movie Ballet Shoes. Her next work was her portrayal of Margaret Dashwood in the miniseries Sense & Sensibility. She went on to star in the TV film Mo, as well as made guest appearances in Lewis, Borgia, Endeavour, and Law & Order: UK.
In 2013, she had a role in the film Copperhead. She subsequently starred in the miniseries Life in Squares. At that same time, she appeared in the feature film The Blackcoat's Daughter. In 2016, she starred in several films: Sing Street, I Am the Pretty Thing That Lives in the House and Don't Knock Twice. She next played Claire Douglas in the 2017 film Rebel in the Rye.
Simultaneously, she starred as Allison Adams in the short-lived Netflix series Gypsy. She also starred in the films Let Me Go and Murder on the Orient Express. In 2018, Boynton became widely known for her portrayal of Mary Austin in Bohemian Rhapsody. She also starred as Andrea Howe in the film Apostle. As of 2019, she stars as Astrid Sloan in the comedy-drama series The Politician.
Lucy Boynton stays healthy by following a clean diet. While she doesn't necessarily practice any strict diet routine, she maintains a healthy body by being mindful of her food choices. Recently, the actress is trying to cut down most meat from her diet. "I'm trying to be pescatarian which feels much better in every way," said the actress. "The movie Okja was a pretty rude awakening and is, I think, all the motivation anyone should need." Nonetheless, she's not too rigid about her meals. She eats whatever she wants, which means pancakes and dark chocolates are part of her day to day.