Early Life and Acting Career
Born on February 10, 1967 in Los Angeles, California, Laura Elizabeth Dern began acting at an early age. Her parents are actors Bruce Dern and Diane Ladd. At age six, she made a cameo appearance in her mother's 1973 film White Lightning. The following year, she also appeared in her mother's movie Alice Doesn't Live Here Anymore.
When her mother objected to her being part of the film Ladies and Gentlemen, The Fabulous Stains when she was 13, she sued and was granted emancipation afterwards. In 1982, she won Miss Golden Globe, making her its youngest winner at age 15.
In 1984, she began her acting training as she worked with acting coach Sandra Seacat. The following year, she gained recognition for her role in the film Mask. She was then chosen for the role of Sandy Williams in David Lynch's 1986 film Blue Velvet, which gained her further attention. She continued to work with David Lynch, starring in his other films like 1990's Wild at Heart and 2006's Inland Empire.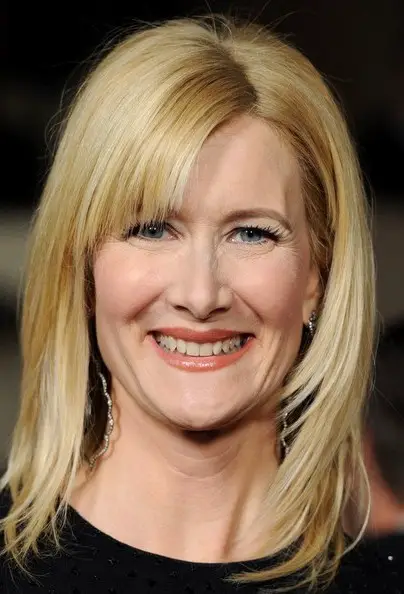 She then achieved mainstream prominence for her role as Dr. Ellie Sattler in Steven Spielberg's Jurassic Park, which became both critically and commercially successful. Followed by its huge success, she starred in other films, including A Perfect World, Citizen Ruth, and Bastard Out of Carolina.
In the late 1990s and early 2000s, she continued to work on the big screen, appearing in the feature films October Sky, Dr. T & the Women, and Daddy and Them. She also reprised her role as Dr. Ellie Sattler in 2001's Jurassic Park III.
She went on to play a supporting role in the 2001 drama film I Am Sam, alongside Sean Penn and Dakota Fanning. In the mid to late 2000s, she has starred in such movies as We Don't Live Here Anymore, Lonely Hearts, Happy Endings, Year of the Dog, Tenderness, Everything Must Go, and Little Fockers.
She experienced a career boost in 2011 when she played Amy Jellicoe in the HBO television series Enlightened, a part she portrayed until 2013. For her performance in the show, she won a Golden Globe Award for Best Actress – Television Series Musical or Comedy in 2012. She also received a Primetime Emmy nomination for the same category the following year.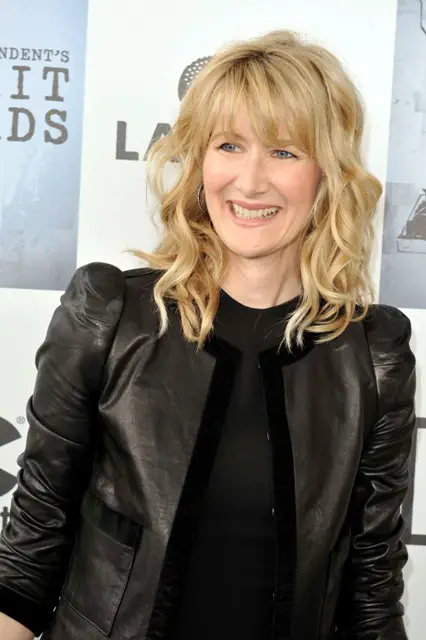 Did Laura Dern Have Plastic Surgery
The award-winning actress is already in her late 40s, but it seems that she's not affected by the apparent signs of aging. When it comes to plastic surgery in an attempt to look younger, Dern says no. According to the Enlightened star, she didn't want to mess with her face.
Most people believe that she's never had anything done to her face because her face shows lines and wrinkles, just like a normal woman who is in her late 40s. Her body also doesn't show any signs that she's had cosmetic procedures before. Thus, Dern can be considered one of the few aging women in Hollywood that has refused the plastic surgeon's service in exchange for a more graceful way of getting older.
Dern was even vocal of her intentions of moving to France whenever she sees fit. She thinks French cinema has more acting opportunities for aging women than Hollywood where plastic surgery can be considered ubiquitous. Also, Dern is even studying French now, so she's really taking her plan of continuing to be an actress in France very seriously. She even said: "So, I'm becoming fluent in French so I can go to France and make French films when I am 60." Sounds like a very promising plan. Hope it works out for her.