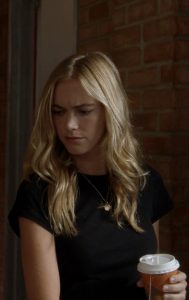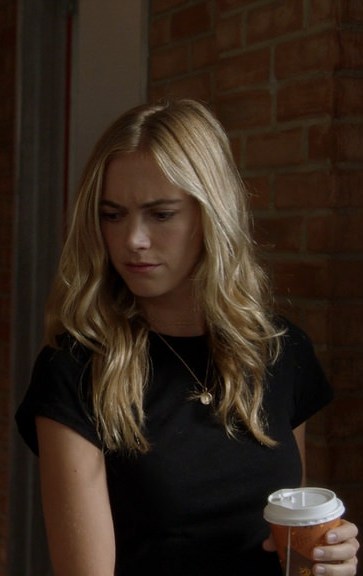 Emily Wickersham was first noticed for her role as Rhiannon Flammer in the HBO series, which she played from 2006 to 2007. She later made guest appearances in the shows The Bronx Is Burning and The Gamekillers. She also made her film debut in Gardener of Eden and starred in the made-for-television movie Taking Chance. She later guest-starred in the shows Law & Order: Criminal Intent, Bored to Death, and Trauma.
She also had roles in the movies How I Got Lost, Remember Me, I Am Number Four, and Gone. After one-episode roles in such programs as Gossip Girl and The Bridge, she got her break after landing the role of Eleanor "Ellie" Bishop in NCIS. She's been playing the said role since 2013. She was cast for the part following Cote de Pablo's departure from the show. She's been a regular cast from season 11 to present. Her latest movie role was in 2015's Glitch.
Emily stays in shape by following an active lifestyle. Being in an action-oriented show, she knows it is more crucial for her to stay strong and agile for her role in NCIS. She also said that working out is one of the things she does in order to practice beauty inside and out apart from eating clean. "Then comes working out. I used to run a lot and do a lot of cardio, but recently I've been much more into pilates and tennis," she said.
She later added: "I played tennis a lot when I was younger and I'm trying to get it back. I love being out on the court and getting to just focus on that…it really helps with anxiety. In the end, I think beauty is a balance between our mind and bodies and trying to keep them balanced. However you are feeling inside really reflects on the outside."