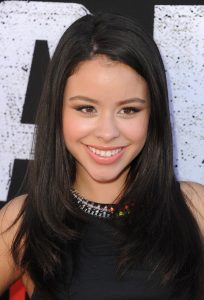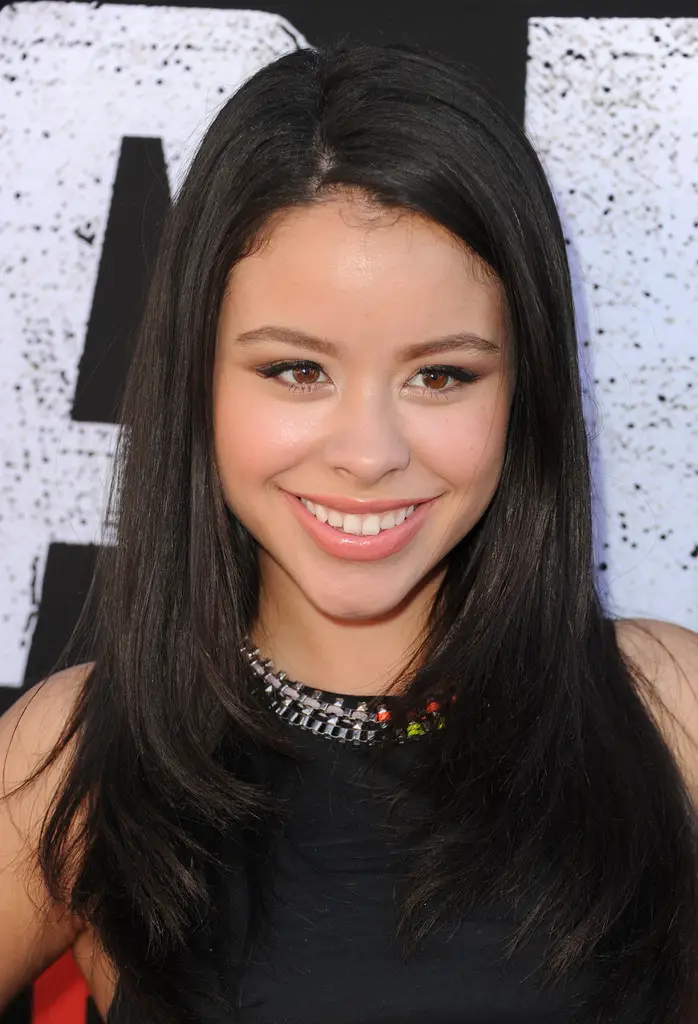 It was in the mid 2000s that Hollywood star Cierra Ramirez's career began. During her initial years, she had one one-episode roles on a number of television shows. Her first notable role was as a recurring character on The Suite Life of Zack & Cody. Her roles became more significant in the 2010s. First, she was recognized for portraying the part of Kathy on The Secret Life of the American Teenager. Afterwards, she auditioned for the show The Fosters and got the role of Mariana. She's been playing the said role ever since. Additionally, she appeared in the 2012 movie Girl in Progress. She has also played the lead in the recently released low-budget film Drink Slay Love.
The actress may only be in her early 20s, but she's already health conscious. It was also notable how she has experienced dramatic weight loss throughout the years. All her fans can agree that Cierra has gone slender and her physique is even more toned in the present. She's indeed a full-pledged star! To achieve such a svelte figure with curves, the actress focuses on eating lean proteins, whole grains, carbs and healthy fats. She concentrates on eating balanced meals at all times.
Though she admits that she was more carefree with her eating habits during her teens, she's trying to change it now by just focusing on nutritious foods most of the time. For breakfast, she either has an egg or whole grain oats with fruit juice. For lunch, she goes for chicken or fish, partnered with a bit of rice or pasta. She then has a lighter dinner, which usually consists of a chicken sandwich with veggies. She makes sure she always has fruits and veggies in her meals. She also tries her best to snack on healthy items, such as dark chocolate, yogurt and fruits. Once in a while she indulges her cravings like pizza and fries, but she practices portion control.