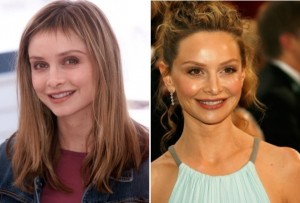 Early Life and Success as a Television Actress
50-year-old Calista Flockhart has started her acting career in the late 1980s and despite her decades of tenure in the industry, there's no doubt that she still looks amazing. It would seem that her relationship with actor Harrison Ford is not the only long-lasting aspect in her life, it's her seemingly youthful appearance, too.
Born on November 11, 1964 in Freeport, Illinois, she was interested in performing arts even as a young child that she even wrote a play herself and starred in it at a dinner party. Growing up, her passion for acting remained. Thus, after graduating from high school in 1983, she opted to attend Mason Gross School of the Arts at Rutgers University in New Jersey.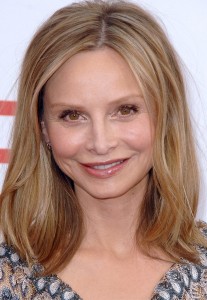 It was also in the university that her talent for acting was further noticed. She later graduated with a degree in Theater in 1988. The following year, she decided to leave for New York City where she started attending auditions for film and television roles. Prior to finding a regular gig as an actress, she worked as a waitress and an aerobics instructor.
Her television debut was in a 1989 episode of the soap opera Guiding Light. After a few more years, she landed a guest appearance in Lifestories: Families in Crisis in 1992. In the next few years, she mostly worked onstage. Then, in 1997, after being asked to audition for the lead role on the television series Ally McBeal, which she later won, Flockhart began playing the role that same year, earning her mainstream fame.
Her performance in the show had earned her a Golden Globe Award for Best Actress in a TV Series – Comedy or Musical, as well as Emmy nominations for the same category. She portrayed the character until 2002. Four years after the show had ended, she went on to play Kitty Walker in Brothers & Sisters from 2006 to 2011.
In 2015, she began playing the role of Cat Grant in the new television series Supergirl. She has also starred in some feature films, including The Birdcage, Telling Lies in America, A Midsummer Night's Dream, Things You Can Tell Just by Looking at Her, The Last Shot and Fragile.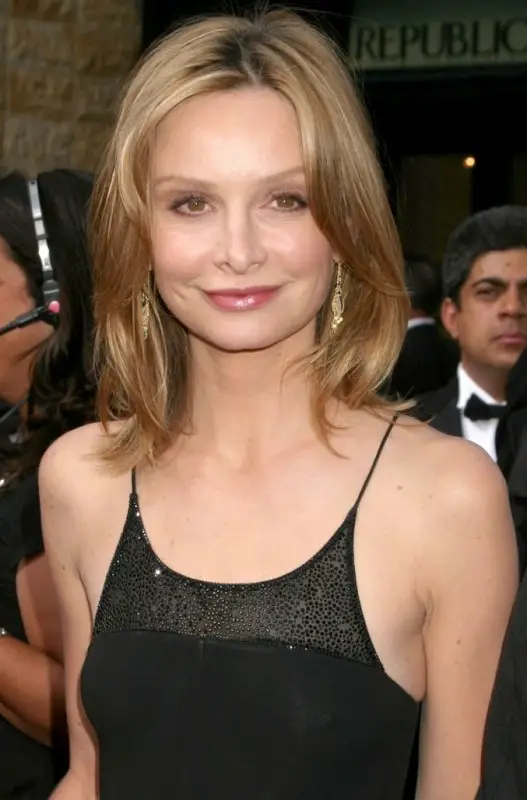 Did Calista Flockhart have Plastic Surgery?
After some years of absence on television, fans of the actress should be pleased that she currently plays a starring role in the new superhero series Supergirl. With her most recent comeback, it is apparent how the actress looks so radiant and youthful despite being in her 50s. Because of this, there have been speculations that Harrison Ford's lady love is no stranger to cosmetic procedures.
Showing up at the Golden Globe Awards last January with her husband, onlookers were quick to assume that plastic surgery might be the reason for her new look. Plastic surgeons were also generous enough to offer their professional opinion on the matter with Dr. Lyle Back saying to The Enquirer: "Calista has had some beautiful work done by a real master", while Dr. David Alessi stated: "[Her] nasolabial folds are lessened; bands under the jaw are less. Her cheekbones are more prominent, and the lower face is tighter."
Thus, it could be possible the award-winning actress has had a limited lower facelift, as well as Botox considering there are no significant lines on her beautiful face. However, despite all the talks of plastic surgery, Flockhart's representative denied all the claims, saying that such reports aren't true.