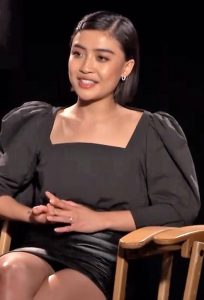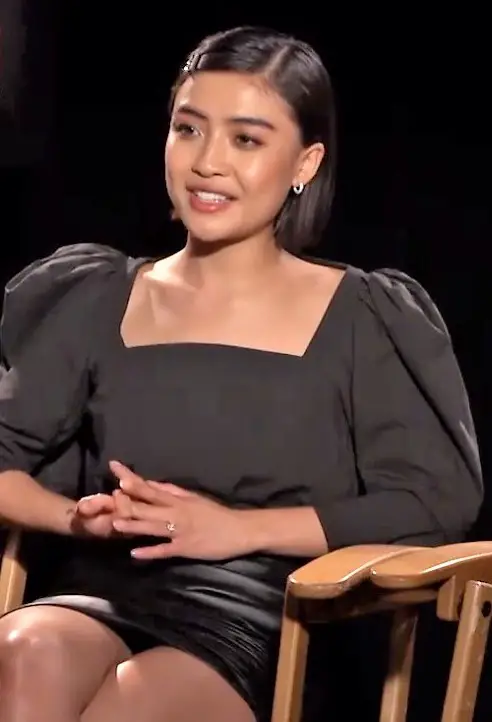 Brianne Tju, a promising young actress, started her Hollywood career in the late 2000s. After a series of auditions, she finally made her television debut in the teen series Cory in the House, where she played the role of Haley in 5 episodes. Afterward, she played another recurring part, Genji Cho, in the TV series Make It or Break It. She next booked one-time roles in several TV shows, including Sons of Tucson, The Thundermans, and Grey's Anatomy. She also had notable guest appearances in such shows as So Random!, Save Me, Scream, and Famous In Love. Getting more prolific on the small screen, the actress also had recurring characters in See Dad Run as Taylor and Liv and Maddie where she played Alex.
Brianne Tju also pursued a career in the movies, beginning with the 2015 film Pass the Light, which marked her first role in the cinema. After starring in the short-lived series Life After First Failure, she became known for her starring role as Alex Portnoy in the Hulu series Light as a Feather. Following this, she got more recognized for her performance as Alexa in the survival horror film 47 Meters Down: Uncaged. She then guest-starred in iZombie and Chicago PD. More recently, the actress became further known for starring as Margot in Amazon's TV adaptation of the popular film, I Know What You Did Last Summer.
Brianne Tju takes care of her overall wellness by living healthily. She exercises and eats clean. Following a healthy diet is particularly important for the actress because not only does it help her maintain a slim figure, it also helps her feel good from the inside out (read more about . Her diet plan doesn't involve any dieting tricks – she prefers sticking to a simple diet.
For starters, she avoid red meat and opts for something healthier like fish or chicken. As a general rule, she likes veggies so she incorporates vegetables into all her meals. In the morning, she has a hearty breakfast that usually includes eggs, toast, and some fruits, or some whole grains cereal or yogurt. For lunch, typically it's lean meat and plenty of fruits and veggies. In the evening, the actress is careful not to stuff her stomach with food. That's why whenever she could, she tries to eat dinner earlier. She also makes sure she has something light for dinner like salad or a very healthy sandwich. It's important to note that while Brianne Tju follows a healthy lifestyle, she also doesn't deprive herself of good food. Every now and then, she splurges on pizzas, burgers, and more.