Early Life and Career Beginnings
Born on October 24, 1983 in New York City, New York, Adrienne Bailon was actually raised in the Lower East Side of Manhattan. Interestingly, she studied at the High School for Health Professions and Human Services but opted not pursue a career in the medical field. Apparently, this was because she has already had her eyes set for music.
In October 1999, luck seemed to favor on Bailon's side as she was discovered by singer Ricky Martin while performing in a church choir. Along with three other choir members, they were chosen as background singers for Martin's concert later that day.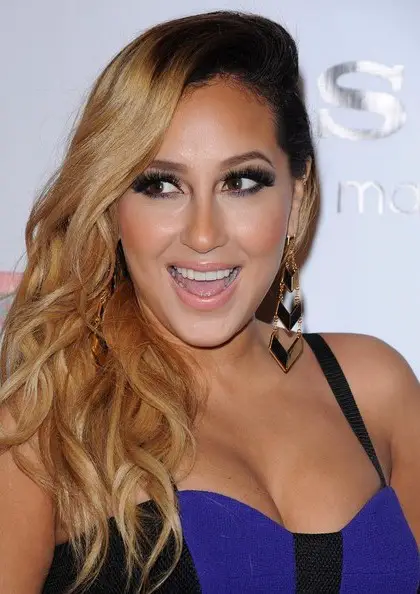 Her luck didn't stop there as she was discovered by a producer and was offered a slot for the girl group 3LW. The group was signed to Epic Records and gained recognition in the music scene for their self-titled debut album released in December 2000 with the hit singles "No More (Baby I'ma Do Right)" and "Playas Gon' Play".
While experiencing a complication in the group's line-up due to internal altercations, she was cast as Chanel Simmons in the 2003 Disney Channel Original Movie The Cheetah Girls. She then made her feature film debut in 2005's Coach Carter. That same year, she has appeared in the TV movies Taylor Made and Buffalo Dreams.
The success of The Cheetah Girls led Walt Disney Records to bring the group in the film to life, with Bailon as one of the members, their debut album being Cheetah-licious Christmas released in October 2005. Due to her increasing commitment with The Cheetah Girls, along with fellow member Kiely Williams, the release of 3LW's fourth album suffered numerous delays and was not eventually released at all. In 2008, it was confirmed that the group had finally disbanded. In addition, the group Cheetah Girls also disbanded that same year.
Aside from her musical career, Bailon was already a familiar face among television audiences. She has appeared as Alana Rivera in That's So Raven and has appeared as a guest star in The Suite Life of Zack & Cody. She has also reprised her role of Chanel Simmons in 2006's The Cheetah Girls 2 and 2008's The Cheetah Girls: One World.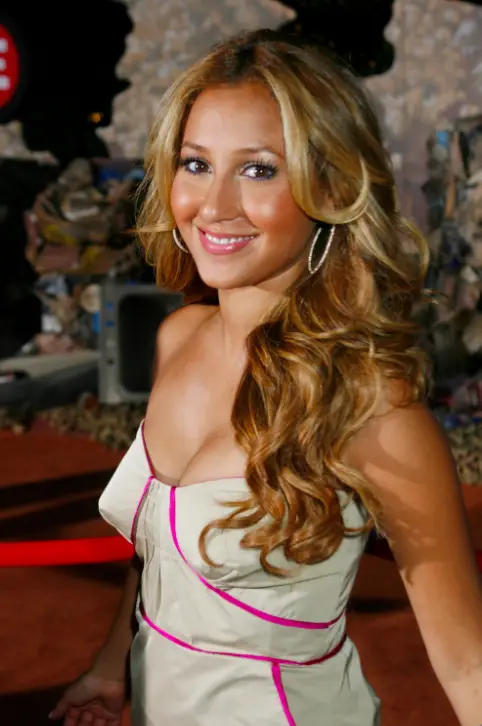 Has Adrienne Bailon had Plastic Surgery?
As she rose to fame for her musical and performing knack, Bailon's image shifted radically from time to time. Fans and critics alike could easily notice how the actress/singer's body has changed from normal to being very voluptuous, resulting to claims of plastic surgery. And because Bailon herself is not shy of showing off some skin, it has become easier for people to compare her previous body to her recent one.
According to reports, the 31-year-old celebrity has had a boob job. But the rumors stopped being rumors when Bailon herself admitted to going under the knife. In an interview with In Touch last year, the singer-actress confessed to facing insecurities about her appearance that led her to choose the plastic surgery route. The thing is, she wasn't so happy with the outcome and it didn't do much to address her issues.
Bailon stated that she has undergone the surgery when she was only 19, wanting to make her B-cups one size bigger but the plastic surgeon gave her double-Ds instead, too huge for what she had wanted and expected. This then prompted her to rectify the situation and had her implants removed. Now she's more of into having a natural look, though she has also shared that she has had a breast lift to make her breasts firmer.