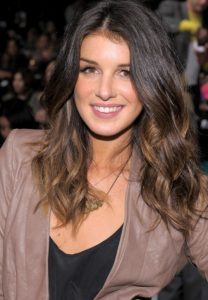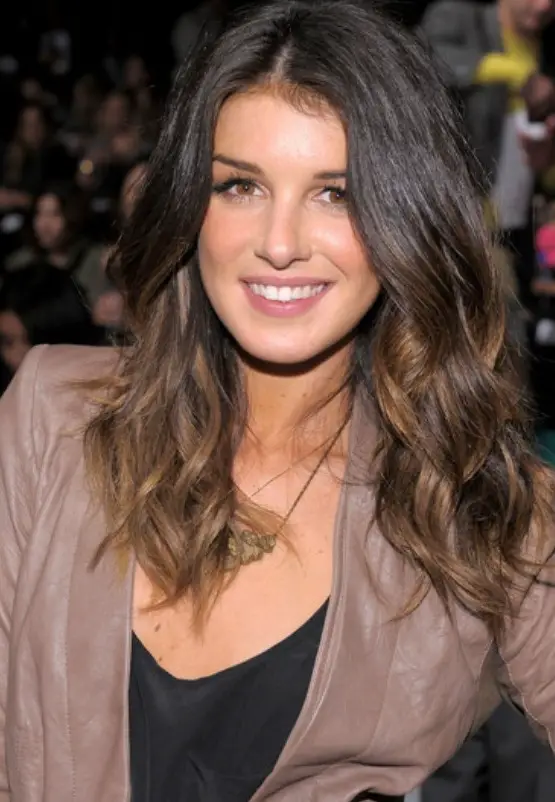 Shenae Grimes' career started in her native country, starring on the Canadian series Degrassi: The Next Generation where she was part of the main cast from seasons 6-7. Simultaneously, she appeared on other TV productions, such as on the TV movie Shania: A Life in Eight Albums as well as on the episode of Biography and Kevin Hill. Also while on Degrassi, she had a recurring role on another Canadian series Naturally, Sadie. She went on to make her American debut after landing a main role on the remake of Beverly Hills, 90210, called 90210 and first aired in 2008. The show was a success, running for five seasons.
The young star has a slender figure, which is not so surprising since she's young, indicating a fast metabolism. Although she's still in the age where she can be complacent about what she eats and not get worried about gaining weight, she's not actually complacent because she recognizes the fact the healthy eating is not only to give her a slim body, but also to ensure she stays healthy. As she became mainstream on TV, however, observers thought she was too thin that there were claims she had an eating disorder.
The actress denied the allegations and insisted her tiny frame is just her natural body and her being thin doesn't mean that she's unhealthy. She also revealed that moving to Los Angeles made her more health conscious that she started focusing on eating more greens. First thing in the morning for breakfast, she typically has coffee, and fruit and an omelet or bacon and eggs. For lunch, she has chicken and vegetables. Her second meal when she's at work is Chinese food. Snacking in between, she usually has fruit, veggies, and crackers and cheese. Though she eats a lot, she doesn't gain much weight because of her fast metabolism and because being slim runs in her family.