Child Star Success and Comedic Venture
Born Amanda Laura Bynes on April 3, 1986 in Thousand Oaks, California, she shot to fame in the late 1990s and early 2000s for her Nickelodeon shows All That and The Amanda Show. She began her career when she attended a comedy camp in 1993, and started acting professionally by the age of seven when she appeared in television commercial for Buncha Crunch candies.
As a child, she has appeared in the stage productions of Annie, The Secret Garden, The Music Man, and The Sound of Music. In 1996, she made her television debut in the Nickelodeon television show All That. She followed this with another role in Figure It Out.
She starred in her own sketch comedy show, The Amanda Show, which ran from 1999 to 2002. Her first film appearance was in the 2002 comedy film Big Fat Liar. The following year, she starred in her first leading role in What a Girl Wants.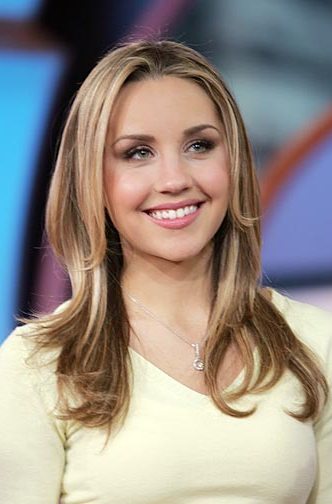 She further established her television career as a comedic actress with her role as Holly Tyler in the sitcom What I Like About You alongside Jennie Garth, a role she played from 2002 to 2006. She also became a voice artist for her voice role in Charlotte's Web 2: Wilbur's Great Adventure in 2003. Around the same time, she appeared on the cover of Vanity's Fair for its July edition along with other young female stars.
She starred in another sitcom, HBO's Arliss, playing the role of Crystal Dupree. In 2005, she appeared in the movies Robots and Love Wrecked. The following year, she played Viola Hastings in She's the Man, a comedy based on William Shakespeare's Twelfth Night. She went on to portray Penny Pingleton in Hairspray. Her next film was in the 2007 comedy Sydney White.
That same year, she ventured into fashion when she signed a five-year deal with Steve & Barry's to make her own fashion line called Dear. The clothing line launched in stores on August 16, 2007 but was cut short when Steve & Barry's filed Chapter 11 bankruptcy the following year. It eventually went out of business in January 2009.
She was initially considered for the role of Ryden Malby in the 2009 comedy Post Grad but was replaced by Alexis Bledel. Later that year, she secured a two-film deal with Screen Gems. The first one was the 2010 teen comedy film Easy A, and the second was to have been a leading role.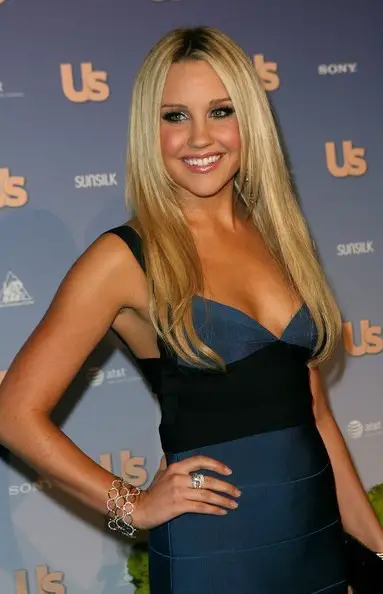 She was set to star in the sequel of Hairspray to reprise her role as Penny Pingleton but it got cancelled. She was also about to star in the comedy Hall Pass but dropped out and was replaced by Alexandra Daddario. In the February 2010 issue of Maxim, she appeared on the cover in lingerie.
In June 2010, she announced via her Twitter page that she's retiring from acting. A month after, she had a change of heart and "unretired". In 2011, while at the MTV Movie Awards, she told People magazine that's just taking "time off". However, for the second time, she has once again retired from acting and said she would like to concentrate on launching a career in fashion and become a rapper.
Plastic Surgery Admission
The former child star has been very vocal about her plastic surgery procedures. She admitted on Twitter that she has undergone a couple of nose jobs to repair "webbing" between her eyes. She then revealed that she enjoys going under the knife and plans to continue getting more cosmetic procedures.
She also told RadarOnline that she had her breast implants removed. She told the website via email that she went under the knife to return to her natural cup size because the implants were uncomfortable. An insider has told Radar that Amanda "has become addicted to the confidence each surgery gives her".