Early Life and her Alleged Plastic Surgery Involvement
Jacqueline MacInnes Wood was born on April 17, 1987 in Windsor, Ontario, Canada. She attended Ryerson University, Centre for the Arts and the Armstrong Acting Studio, where she took acting classes. She first appeared on a commercial for First Choice Haircutters, playing the part of the "hair girl".
In 2006, she made her TV debut as Candice in an episode of the series Runaway. This was followed by a two-episode role on the TV show MVP. She gained recognition on the small screen after landing the role of Steffy Forrester on the soap opera The Bold and the Beautiful in 2008, which she still plays up to present.
Her role on the soap opened more acting opportunities that she has appeared in other well-known TV programs and has starred on some films as well. The Canadian actress has become a remarkable face in the industry that it's not surprising that she, too, has been targeted by some rumors of plastic surgery.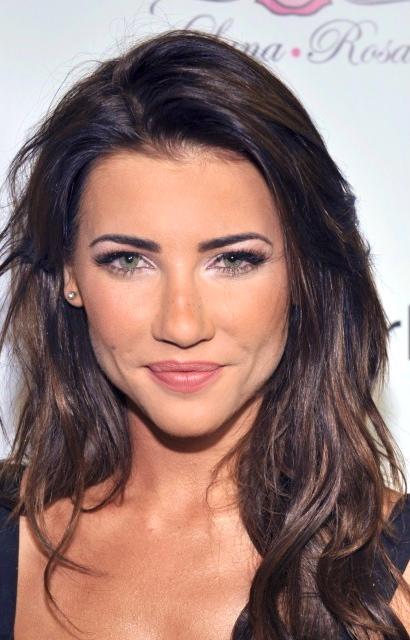 Reports of her alleged involvement with cosmetic procedures began when she made her feature film debut in 2011's Final Destination 5. As she hit the big screen for the first time, those who knew her already noticed her extremely plump lips, which started the speculations that the Canadian actress may have undergone cosmetic enhancements as part of her preparation for her first ever theatrical film appearance.
According to reports, her plump lips could have possibly been achieved through Botox injections. There are also rumors going around that not only has she had her lips done, she has also gone overboard by undergoing a rhinoplasty and blepharoplasty or eyelid surgery.
These claims started to surface as viewers thought the 27-year-old star's appearance has drastically changed over the past few years. Something was thought to be different on her nose and eyes that some has assumed she might have undergone the mentioned procedures to achieve a dramatic transformation. After all, that's what some actresses exactly want, a drastic permanent make-over.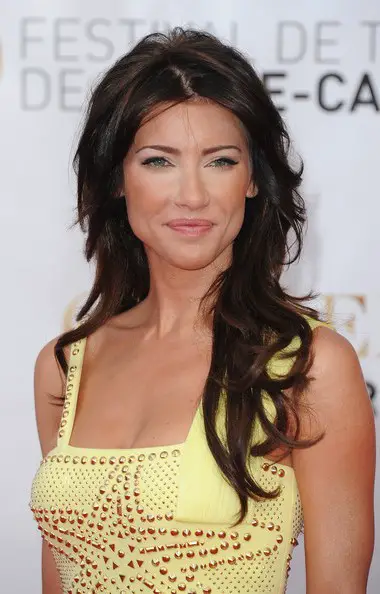 Further Work on Television and Film
Make-up can also be considered in this matter as sometimes she just wears too much make-up on red carpet events. Maybe her make-up artist has gone overboard making her look like she has had something done. It cannot be denied that it's also a possibility rather than jumping to the conclusion that the young actress has undergone invasive procedures. After all, she just in her 20s.
Wood also recently received recognition for her work on The Bold and the Beautiful as she earned nominations for Outstanding Younger Actress in a Drama Series at the 2012 and 2013 Daytime Emmy Award. Aside from the soap, she has also ventured into other acting opportunities, playing the role of Sara Lance in the pilot episode of the TV series Arrow, though she has been replaced by actress Caity Lotz for the remainder of the role in season 2 probably because she still has a full time gig on The Bold and the Beautiful.
She went on to appear as a guest star on the TV show Anger Management and served as the host in the travel series Party On. Before making her big screen debut in 2011, Wood first appeared in the TV movie Nightmare at the End of the Hall in 2008.
The following year, she was cast as Julie 'Smoking' Gunn in the Disney XD original film Skyrunners. In 2010, she played Irena in the MTV movie Turn the Beat Around. She gained wider recognition when she played Olivia Castle in her feature film debut in Final Destination 5, starring alongside Nicholas D'Agosto, Emma Bell, Miles Fisher, Arlen Escarpeta, David Koechner and Tony Todd.
Final Destination 5 received positive reviews from critics and became a huge box office success, grossing more than $157 million on a $40 million budget. Her next film came two years later with the Lifetime TV movie Her Husband's Betrayal.